Friendly Reminder that Thursday, September 21st is individual picture day!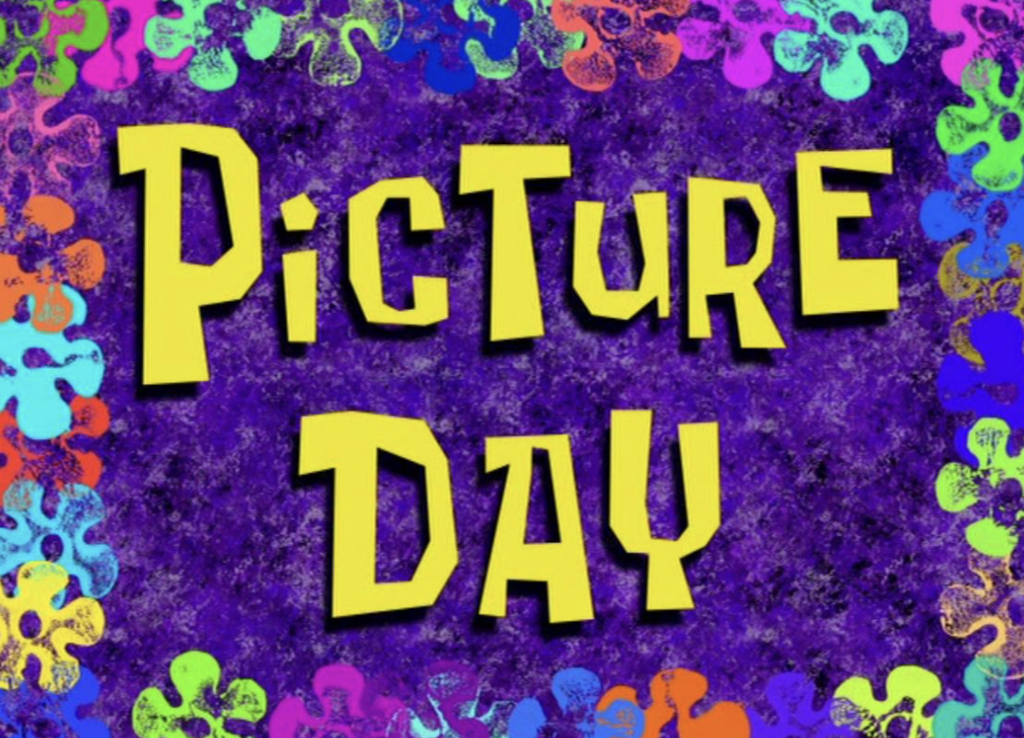 The Sioux 2023 Homecoming kicks off tomorrow! Coronation at 2:45 PM

The fog moved in heavier and built up after 6:30 am. Buses will be running behind schedule. Breakfast will run later, Please be safe and take your time coming into school.

Good Afternoon Westhope. Westhope Public School is excited to announce and launch the E-Funds online payment system portal. This will allow parents the convenience to pay lunch bills, activity fees, and other payments online. The E-Funds portal link can be accessed on our website home page in the top right corner or at this link:
https://payments.efundsforschools.com/v3/districts/56789
Step by step Instructions can be found on our website under FORMS or through this link:
https://www.westhope.k12.nd.us/page/forms
If you have any questions please feel free to reach out to Tilisa Lemay or Barry Trottier at the front office at 701-245-6444 and they can help you with any questions or technical assistance for getting your child set-up in the online payment system.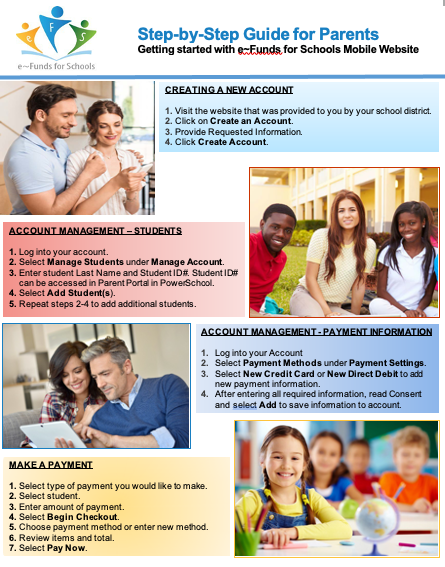 August 16th will be the 23-24 Final Fall Registration for High School. At this time HS students can come in to finalize their schedule for the fall semester. 9:00 am to 4:00 pm Click on the link below to find the worksheets on our school website.
https://www.westhope.k12.nd.us/page/high-school-information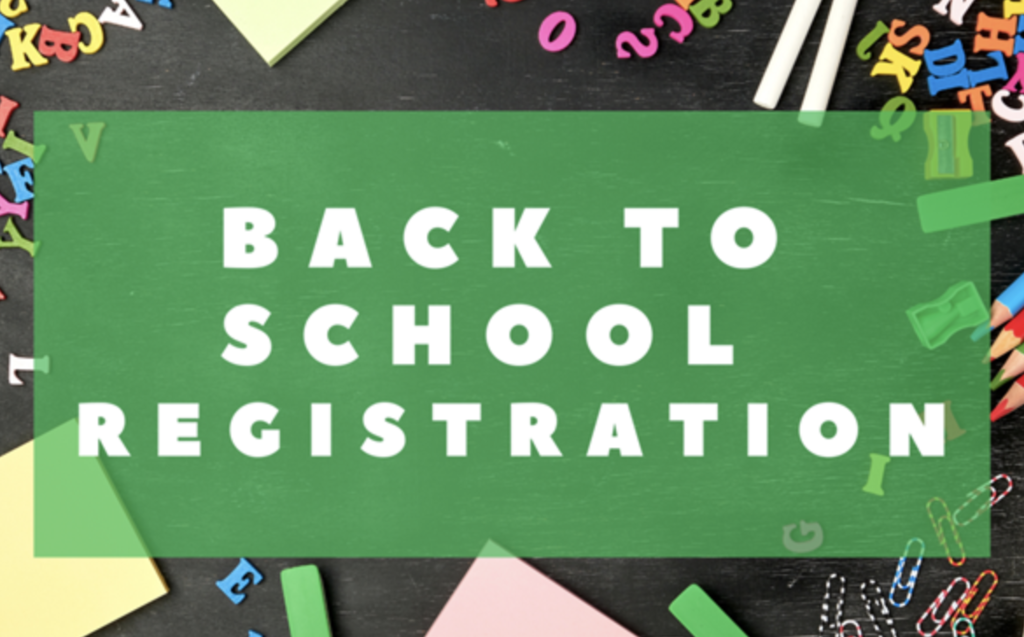 Come meet the teacher and have a good meal before school starts! Hope to see you all there!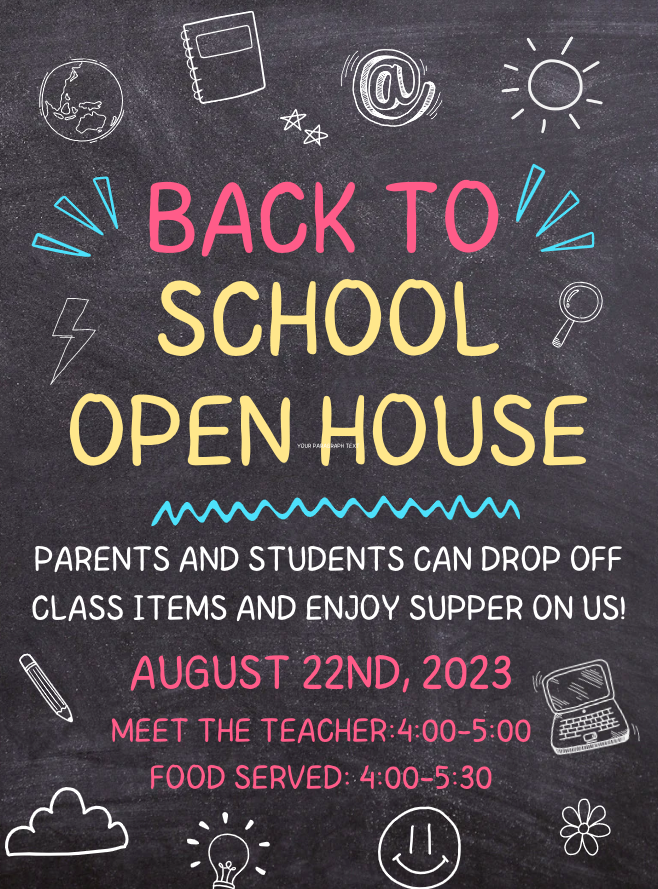 The Westhope School has a fun family engagement opportunity for tomorrow night! Ages 4 years old through the 6th grade can attend with a parent. Hope to see you there!
Tomorrow is Elementary Playday! The events are open to the public. Feel free to come and go as you please.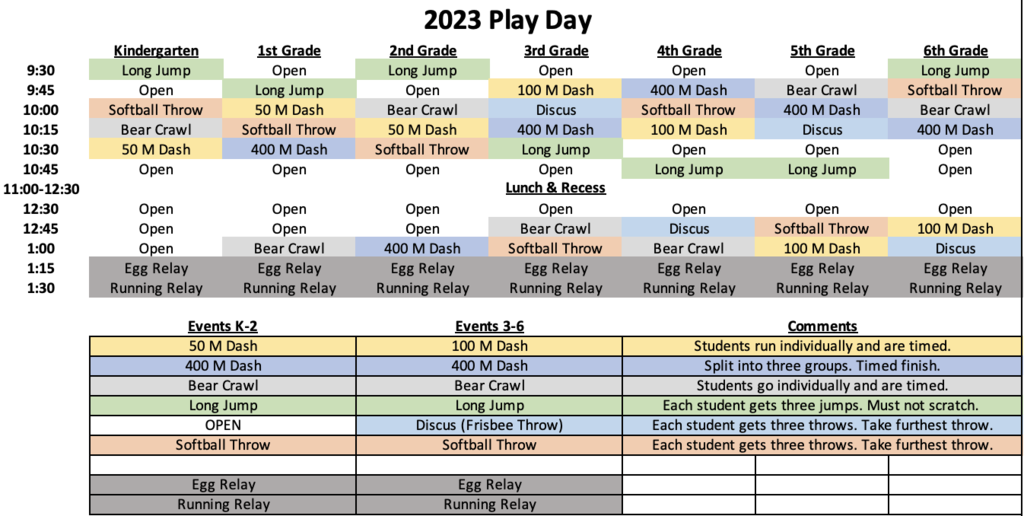 NOTICE OF ELECTION Notice is hereby given that on Tuesday, the 6th day of June 2023 the annual election will be held for the purpose of electing members to the school board for two, three-year positions. All members are elected at large. The question of whether to publish in the official newspaper, minutes of the school board meetings, will also be voted on. The polls will open at the Gateway Motel community room at 8:00 am CDT and will close at 7:00 pm CDT on that day. Absentee/Mail in Ballots and instructions can be obtained from the Westhope Public School Webpage at
www.westhopes.k12.nd.us
, from the Business Office or by calling the school at (701) 245-6444 and requesting one to be mailed to you. Westhope Public School District #17 Barry Trottier Business Manager

Good Afternoon Westhope, For the families participating in the summer food service program please complete and turn in your consent form for the home delivery.   If you need this form, please contact the office at (701) 245-6444.  Please have this completed by May 24th, 2023. Thank You
The senior Baccalaureate will be on Wednesday, May 17th at 7:00 PM. It will take place at St. Andrews Catholic Church.

Good morning, We have posted our 2023 Sioux Strength Sign-Up on our activities page on the school website. You can also find the link on our Activities' social media pages. For any questions, please contact Garrett Wible.

Good Morning Westhope, Westhope school will be running buses and classes 1 hour late today. There will be no breakfast served today or morning activities.

Good Morning Westhope, Westhope Public School will run buses and classes 2 hours late today, Thursday, April 6. Buses will only run where possible. There will be no morning activities or breakfast served. Thank You
Good Morning, Westhope School will have a virtual learning day for students in grades 7-12 and no school for students in K-6. The Westhope Virtual learning plan will be e-mailed out for reference to all parents. Please stay warm and safe.

Save the Date! The Westhope-Newburg FFA Chapter Banquet will be Thursday, April 13th at 6 pm in the Westhope School Commons. Mr. Odermann is cordially inviting all FFA student families, Alumni, local Farmers and Ranchers to come enjoy a roast beef meal with our current FFA students and then stick around for an alumni meeting after the banquet. #BlueandGold
Parents and students, please check out the 2023 After Prom Party information if you or your child is attending.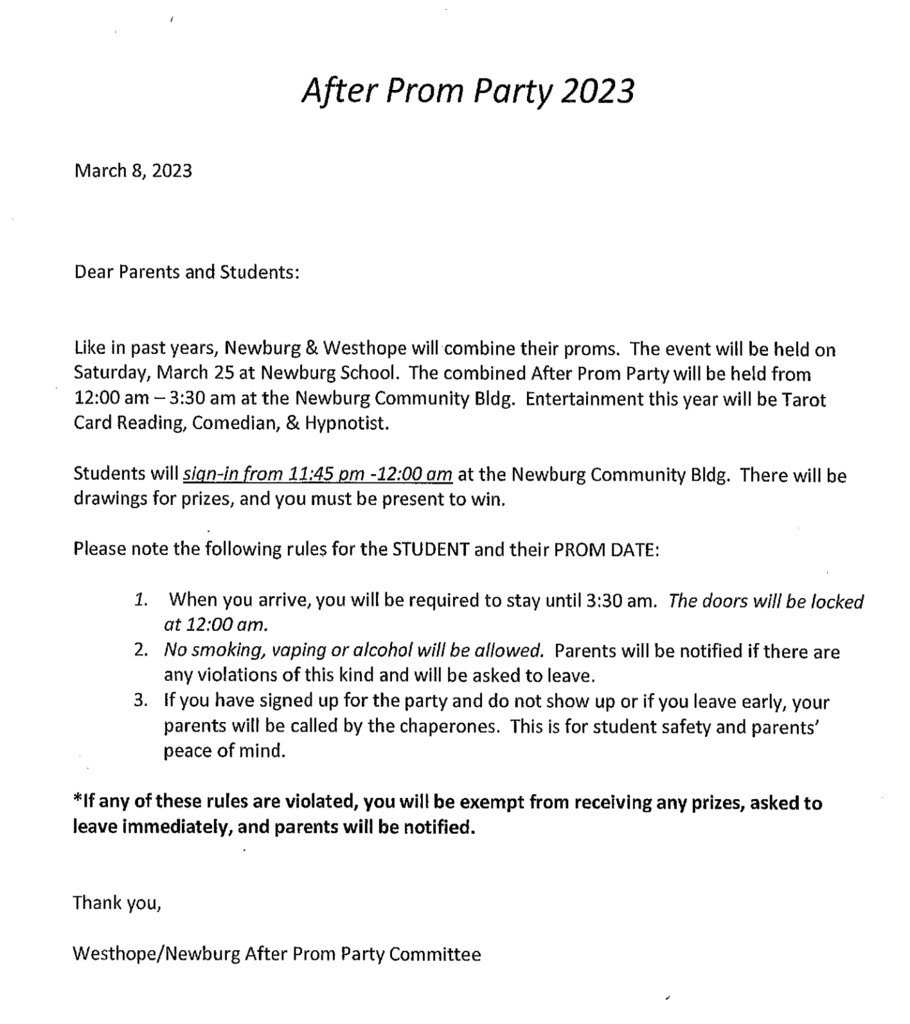 Good Afternoon Westhope, Gentle Reminder: Westhope School will have classes Monday, March 20th. This is a make-up snow day from December. We hope you all have a great Spring Break.

Good evening Westhope, The storm has passed us, plow crews are working diligently, but many rural bus roads are still blocked. We will run school at normal time tomorrow, but buses will only go where possible. Please call your driver if you know your road or yard is still blocked. Any students who can not make it to school tomorrow will be excused. Stay safe.